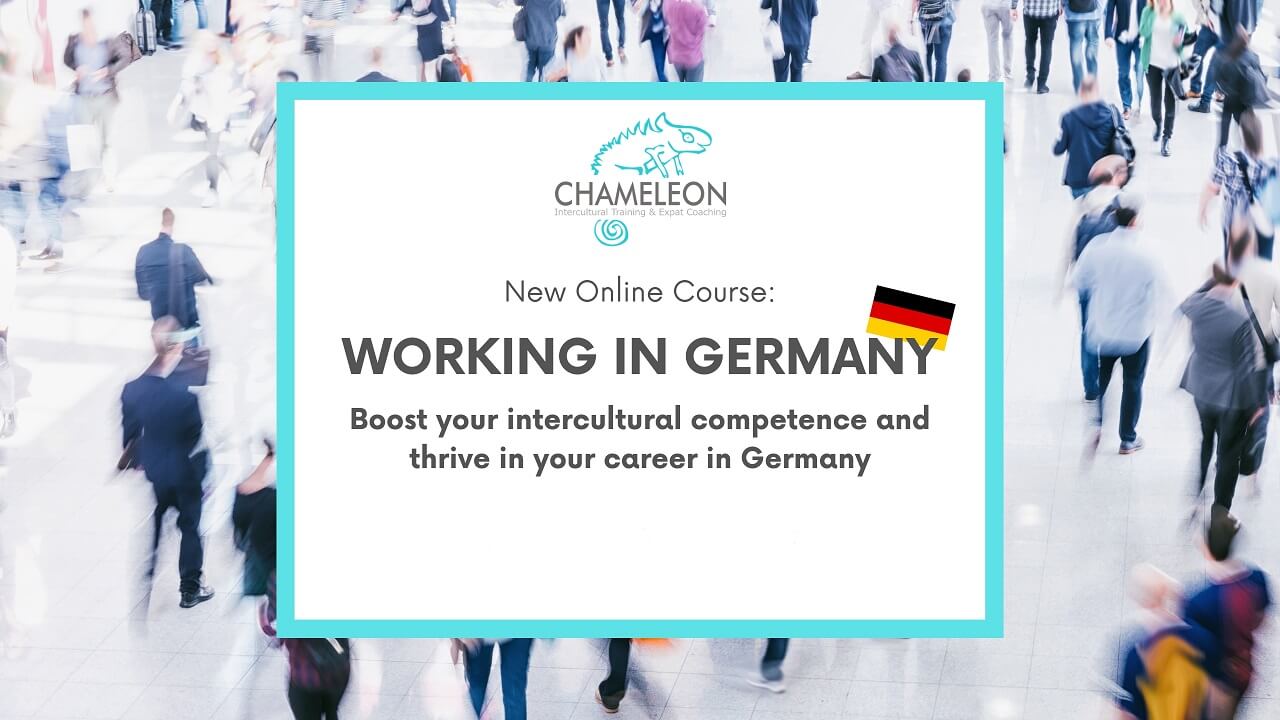 Boost your intercultural competence and thrive in your career in Germany.
Learn which mindset, knowledge and skills are required to work effectively across cultures
This blended learning course will take place in a group of up to 12 participants. The course language will be English.
Group Coaching Program for Repatriates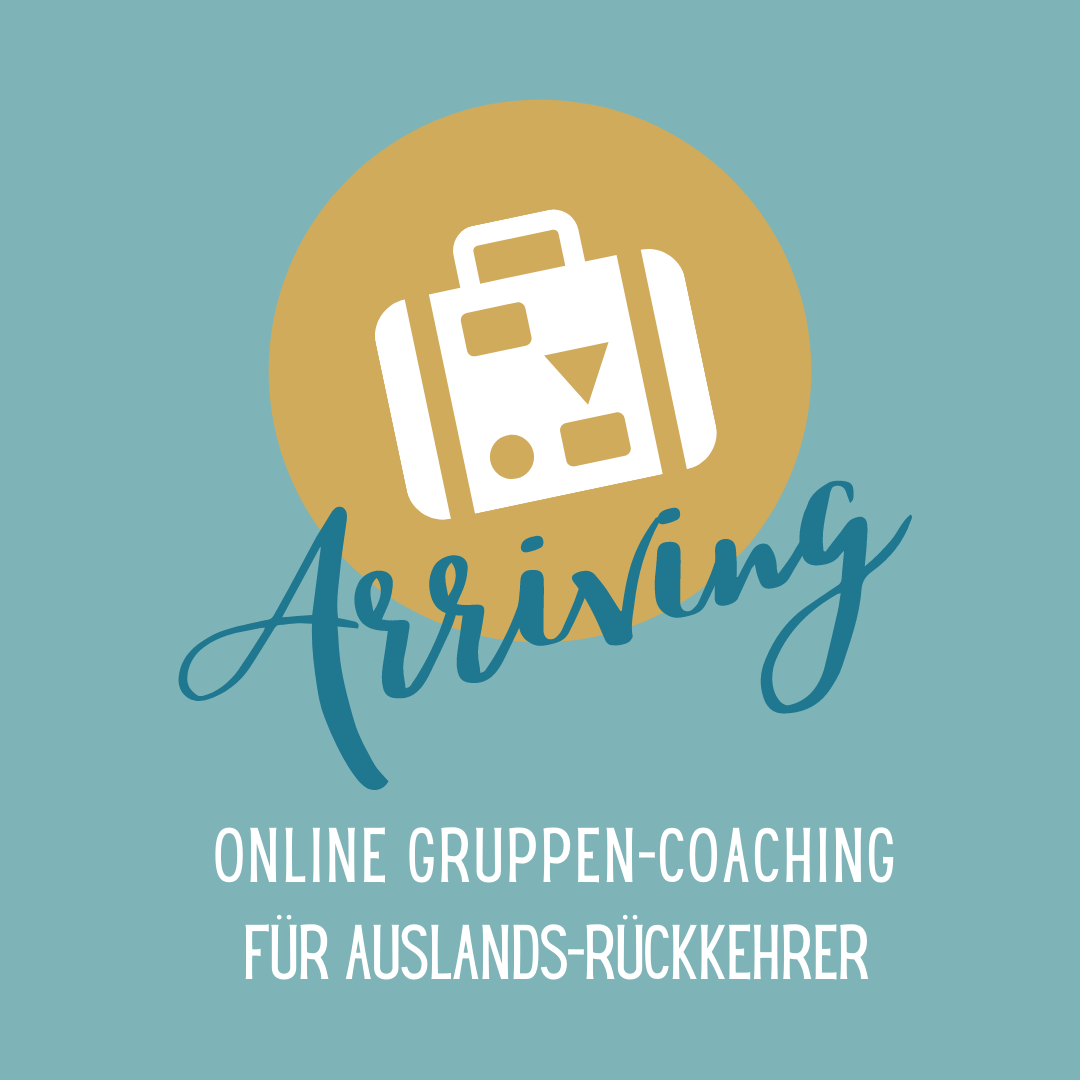 All information can be found here.
Settling down – For serial expats and Adult Third Culture Kids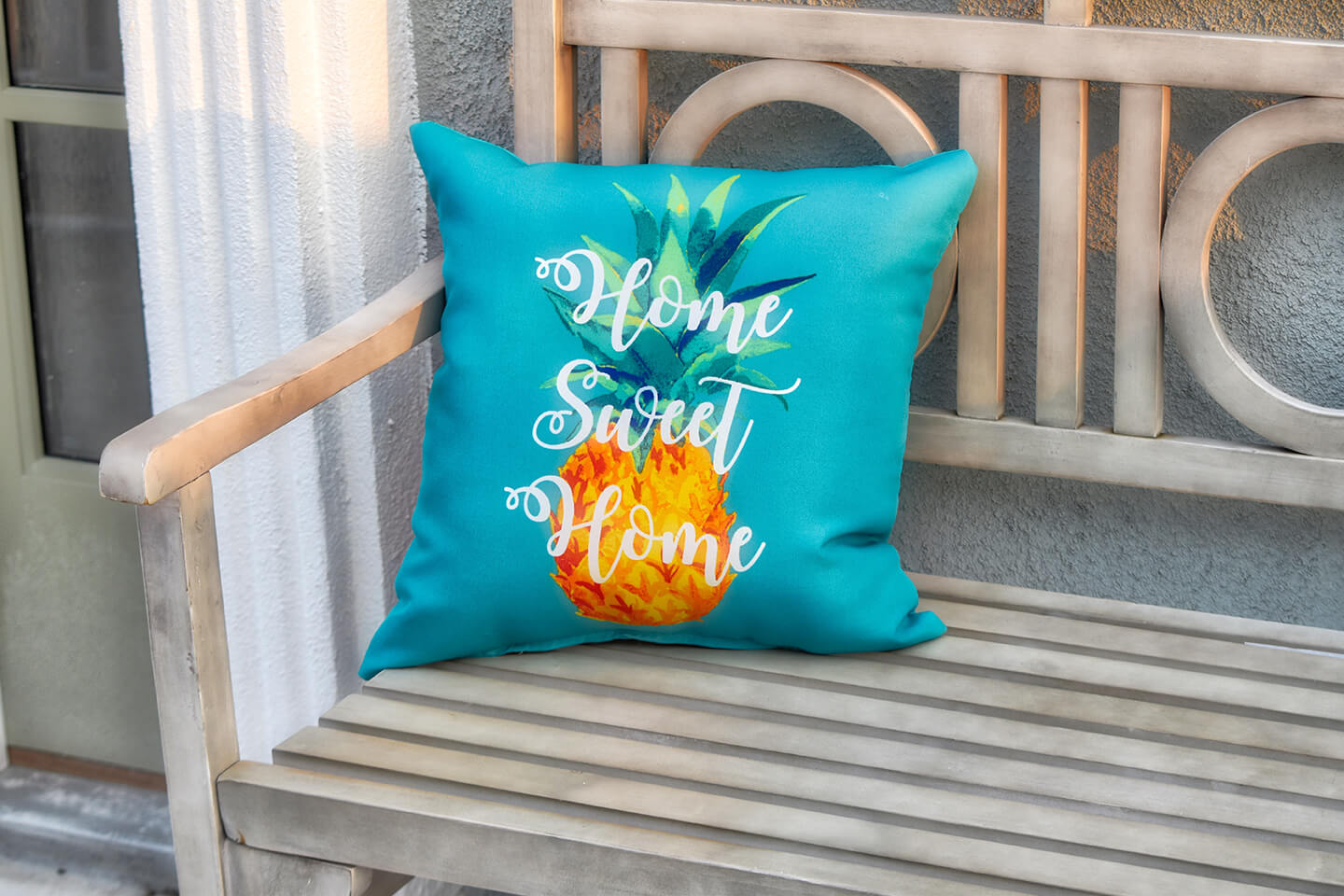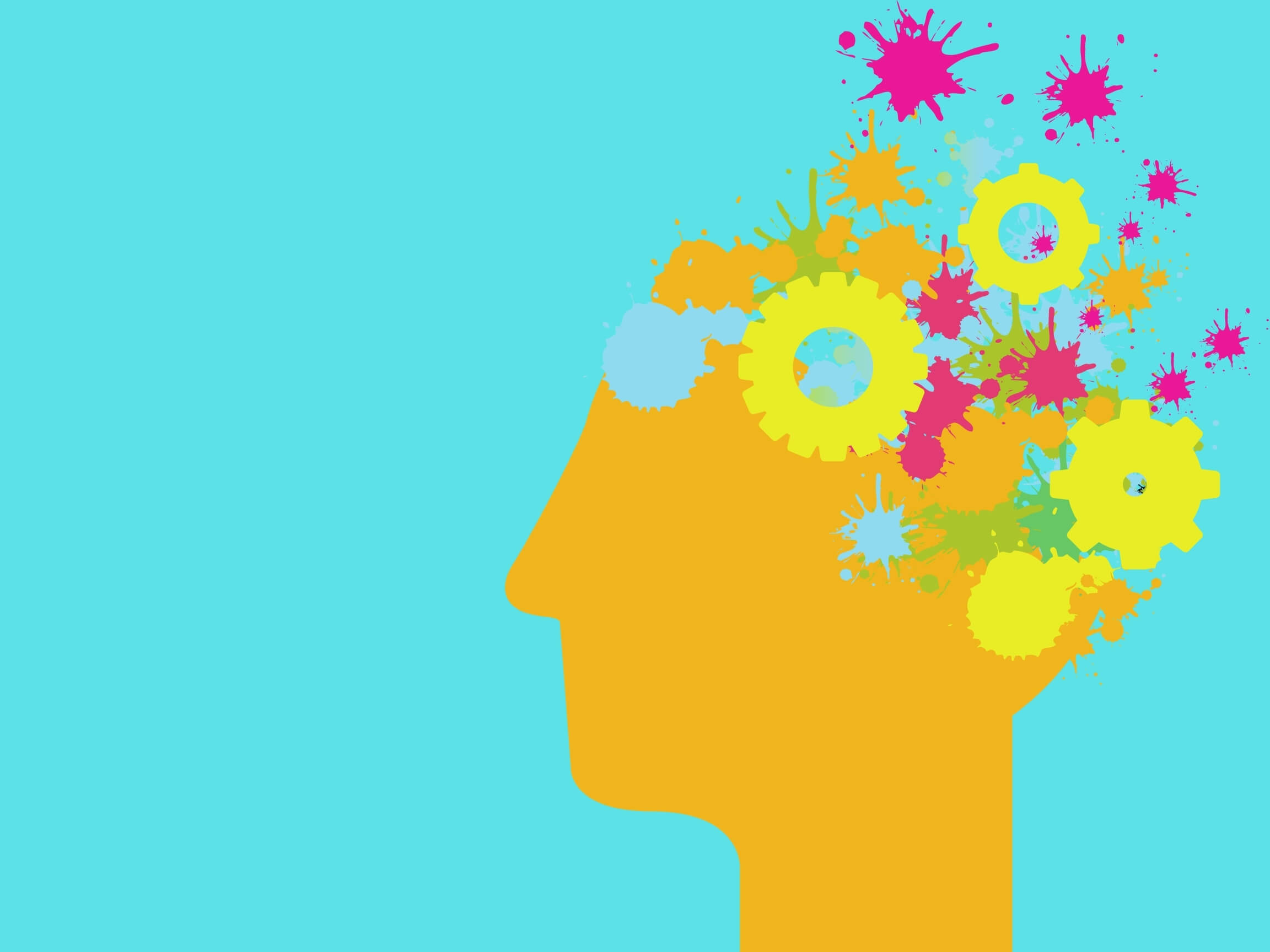 Self-marketing & Social Media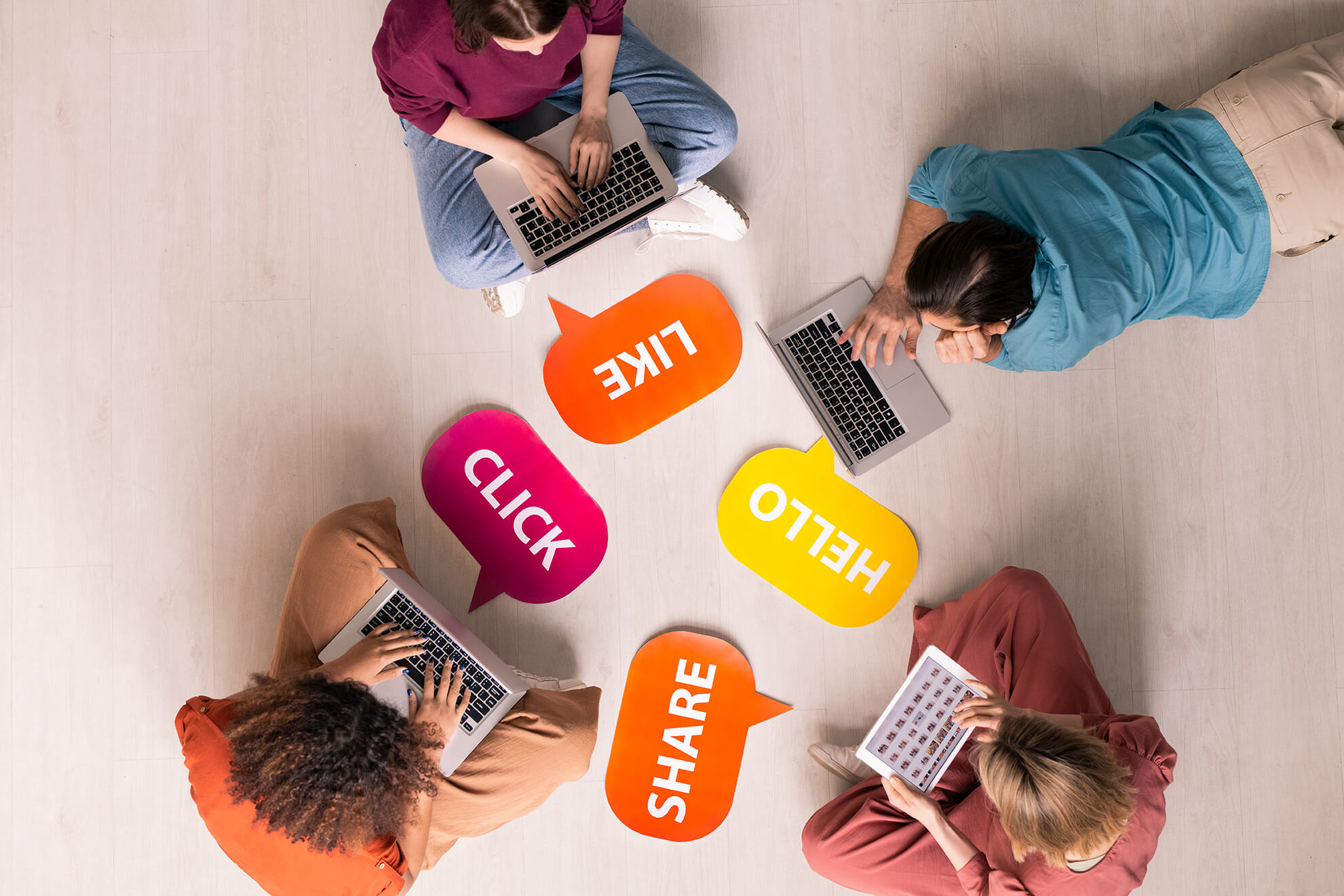 Learn in 30 minutes which strategies have helped me to use LinkedIn and Instagram successfully for customer acquisition. Without being intrusive, without a premium subscription and with a 5 hour time investment per week. Networking is the acquisition tool of the future, and why not let Social Media's sophisticated algorithms work for you while you do your actual job as a trainer or coach? It is worth it!
If you are interested, please get in touch via the contact form.
Cultural Awareness for Trainers & Coaches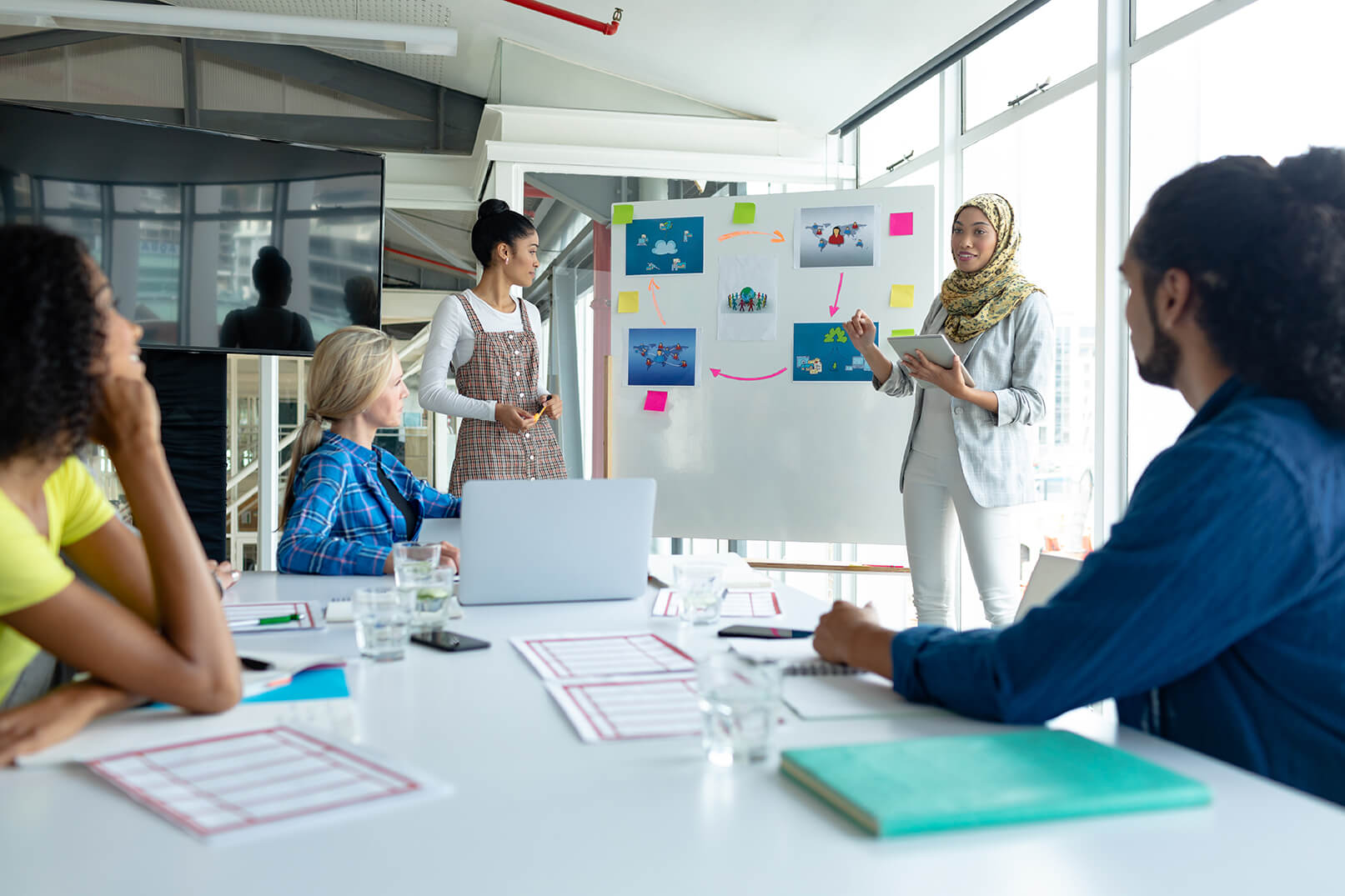 This webinar is aimed at trainers and coaches who work with clients from different backgrounds or who work in increasingly multicultural contexts.
The training increases your cultural awareness and adds a further perspective to your professional practice. You will reflect your own cultural imprint and receive concrete tips on how to integrate the newly gained insights into your professional life.
If you are interested, please get in touch via the contact form.