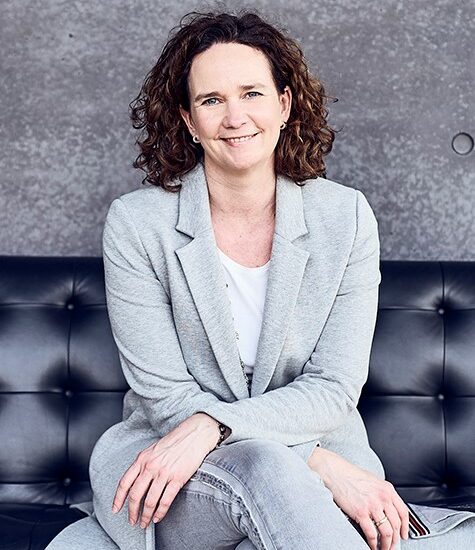 About me:
In total, I have spent 22 years living abroad (outside of Germany) and I have felt at home in six different countries. I grew up in Belgium, the US and Spain and it was only when I was 18 that I came to stay in Germany for any length of time. After my professional training and my first years of professional life in Hamburg, I was drawn to foreign climes again. Among other things, I worked in Chile for a German bank and for a French automotive supplier in Mexico. In 2008, I moved back to Germany with my family and we now live near Hannover.
14 years of professional experience as Executive Assistant, Product Manager and in Sales – in retail, banking, automotive and tourism
6 years of experience as Intercultural Trainer and Expat Coach
22 years of experience abroad in 5 different countries (Belgium, United States, Spain, Chile, Mexico)
What drives me:
Change is growth. As a child, I moved internationally several times and was a so-called Third Culture Kid or "cultural chameleon". Adaptation was my survival strategy. Early on, I explored transition and identity as a way to reconcile ambiguity tolerance with authenticity and endings with new beginnings. Third Culture Kids excel at assembling their own unique identity from different cultures, making them highly adaptable to their ever-changing life circumstances. This is the intercultural competence and transition excellence that I stand for and convey to my clients.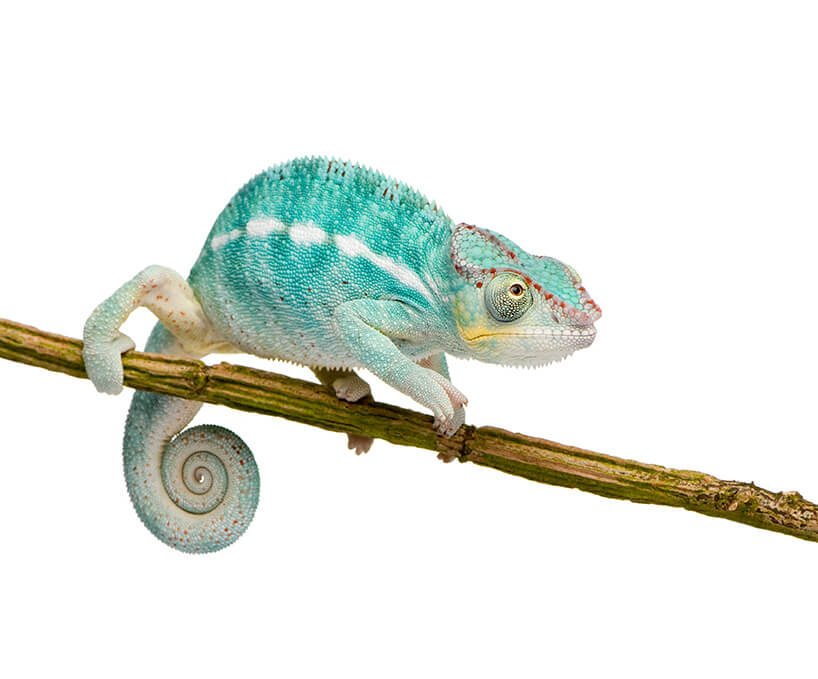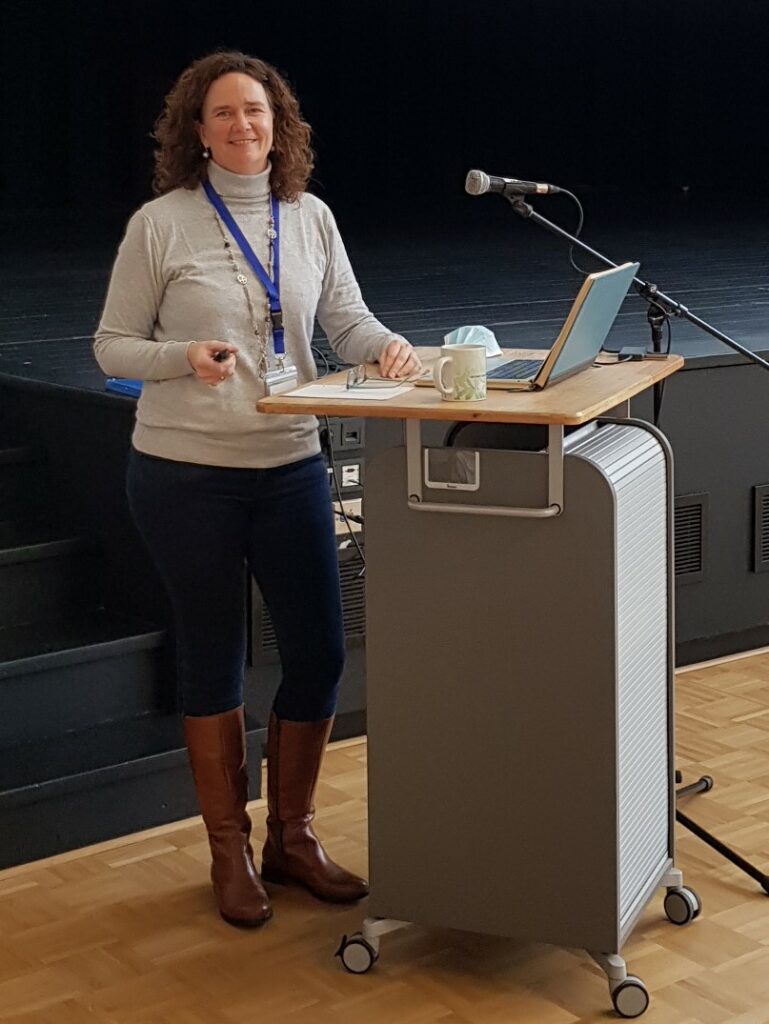 Projects, Lectures, Training & Coaching Experience
International assignment preparation Belgium, Mexico and Germany for professionals from renowned German corporations (BASF, Continental, Covestro, WMF, BOS, Arburg)
Workshops for German sales teams: Successful collaboration with Mexican business partners
Individual coaching for executives, expats and expat partners
Online group coaching programs: "Arriving" for repatriates and "Finding Home Within" for global nomads
Lectures and workshops about intercultural competence, Third Culture Kids and unconscious bias at online conferences, international schools and associations
Intercultural research project for improving communication between a renowned German family-owned business and its Malaysian investor
and many more
Qualifications:
My 14 years of professional experience as an executive PA and product manager in retail, banking, automotive and tourism have made it possible for me to make sure training programs are practical and meet the needs of my target groups. Since 2016, I have continuously educated myself as trainer and coach:
2022 Certified New Work Coach, Coachingbande – Systemische Online Coaching Akademie
2021 ECA Licensed Intercultural Coach – Advanced Level, European Coaching Association
2020 Intercultural Coach, interculture.de at Friedrich Schiller University Jena/Germany
2016 Train the Trainer, IKUD Seminare Göttingen/Germany
2016 Certified Intercultural Trainer, IKUD Seminare Göttingen/Germany
1995 European Executive Assistant, Euro-Business College Hamburg/Germany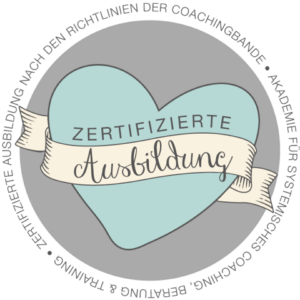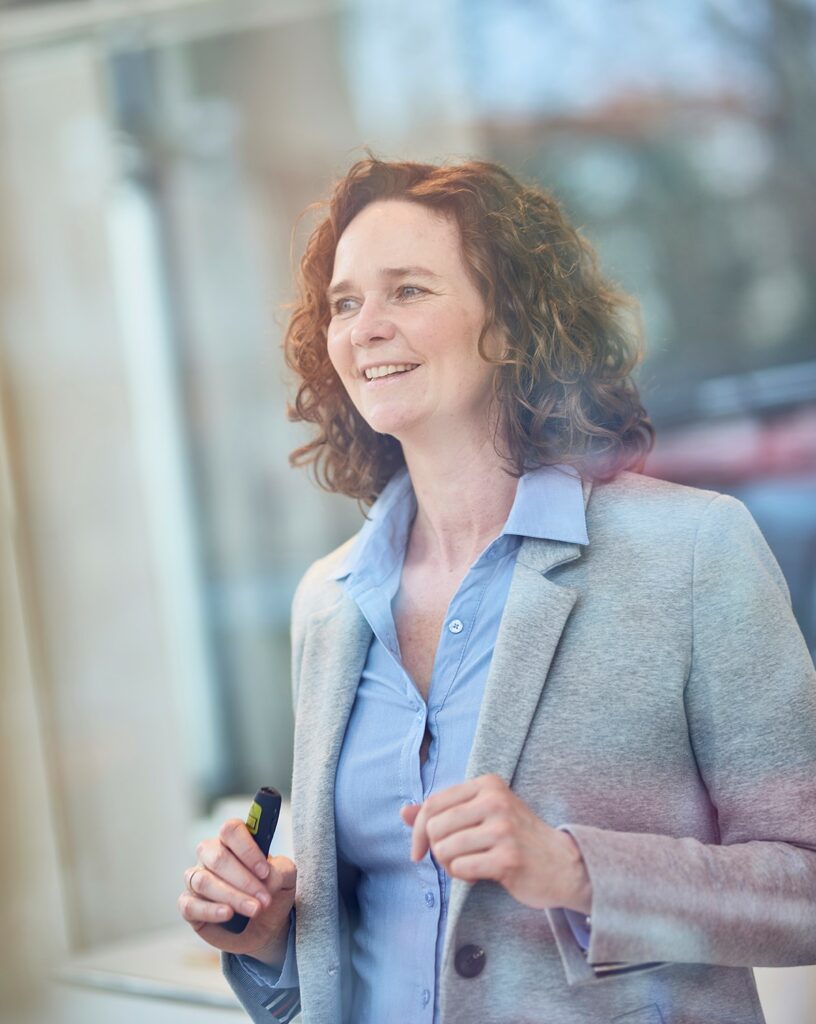 Training methods:
After a detailed needs analysis, the training is tailored to the specific needs of the company and the seminar participants. The content is professionally well-founded, enriched with numerous case studies, and conveyed with the help of varied, interactive methods, both in-house and virtually.
Theoretical input / short lectures
Case studies
Exercises
Group work
Simulations
Videos
Exchange of experiences & discussion
Digital tools
My approach to coaching
The client with his/her unique personality, potential and resources is the centre of the coaching process. I see myself as a sparring partner who offers a safe space for the personal development of my clients. We explore possible problem areas and their causes. Without prescribing solutions, I actively shape the coaching process through questioning techniques and interventions derived from systemic coaching. This "help for self-help" opens up new perspectives that enable the client to expand his/ her scope of action both effectively and successfully.
With the special sensitivity of a "cultural chameleon", I have an eye on which cultural factors need to be taken into consideration. If needed, training components such as knowledge transfer about culture-related behavioral patterns are integrated into the coaching process to some extent.
How does invidual coaching work?
Before we start, I offer a free discovery session in which both sides can get to know each other and find out whether I am the right coach for the clients coaching issue. We explore our "chemistry" and decide whether we can imagine working together. The coaching process itself consists of several individual sessions of 60 – 120 minutes each and is a result and solution-oriented process. We formulate a concrete, realistic and measurable goal that the client wants to achieve at the end of the coaching. The process ends when the goal is reached or the client wants to end the coaching. This can be after three, six or x sessions, this is completely up to the client.