Cultural Awareness for Trainers & Coaches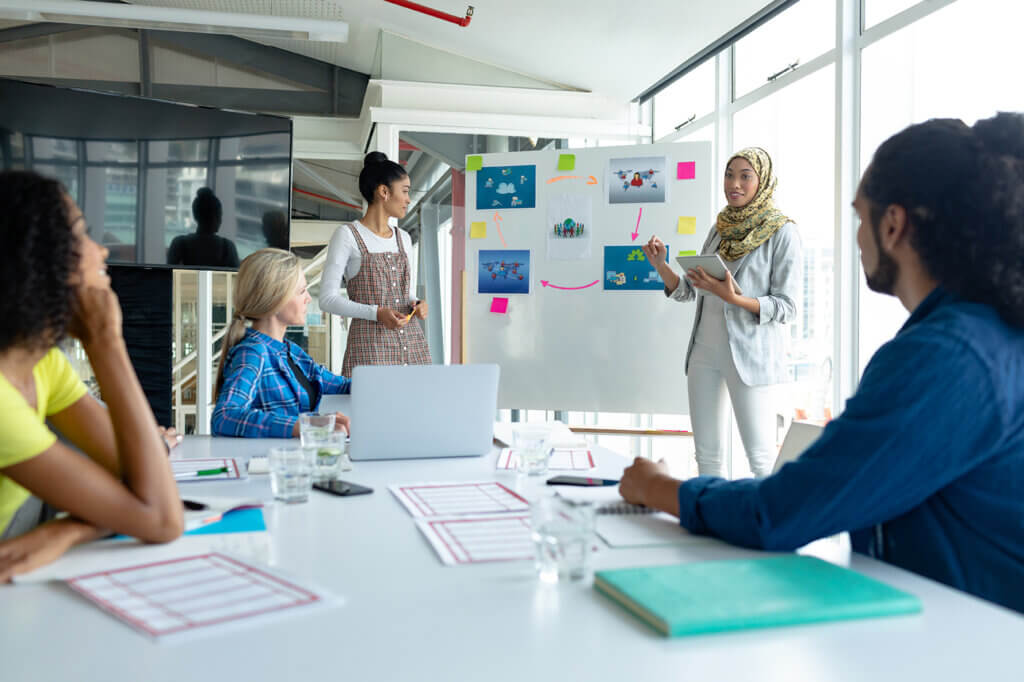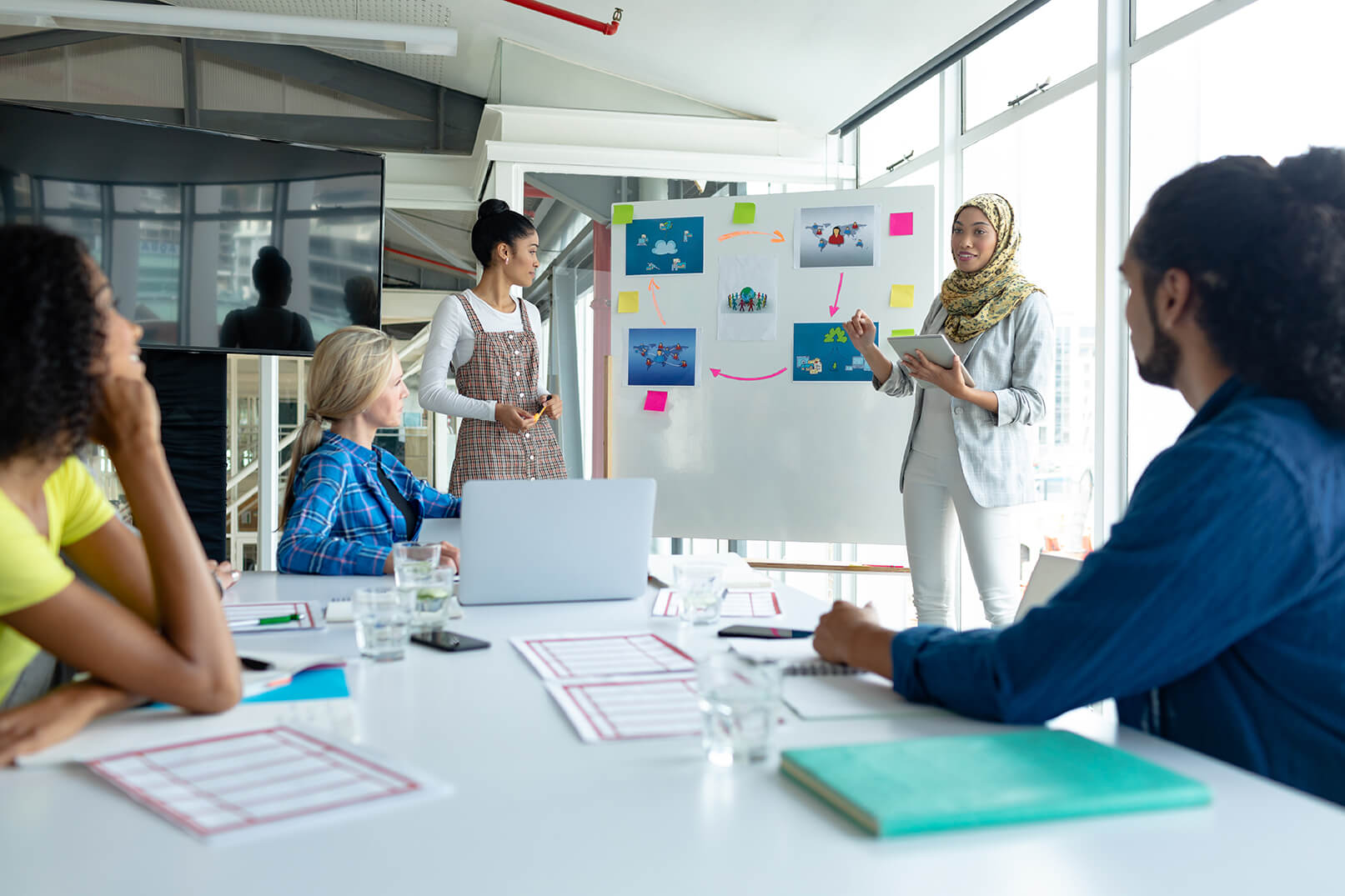 This online workshop is for trainers and coaches who increasingly work with participants from different origins or in increasingly multicultural contexts. The cross-cultural basic training serves to raise awareness and add another perspective to your professional practice. You will reflect your own cultural background and receive specific tips on how you can integrate the newly gained knowledge into your everyday work.
Subscribe to my newsletter so you don't miss the next workshop dates.
Contact me for a free discovery call!